Overview
You have two options when generating buzz about your business: organic and paid marketing and advertising. Of course, each has its pros and cons. For example, organic marketing can help you save money, but paid marketing offers faster results. Still, most successful businesses use both types in their marketing strategies to increase brand awareness, conversions, leads, and customer loyalty. But what is organic marketing, and how can you use it to your advantage?
Table of Content
Organic marketing is a marketing approach that uses organic or natural tactics to attract customers. Examples of organic marketing include social media marketing and influencer marketing when brands aren't paying for the services. However, if you pay an influencer or buy TikTok ads, it becomes paid marketing. Meanwhile, the most popular types of organic marketing are SEO, content marketing, organic social media marketing, and email marketing.
Organic Marketing Tips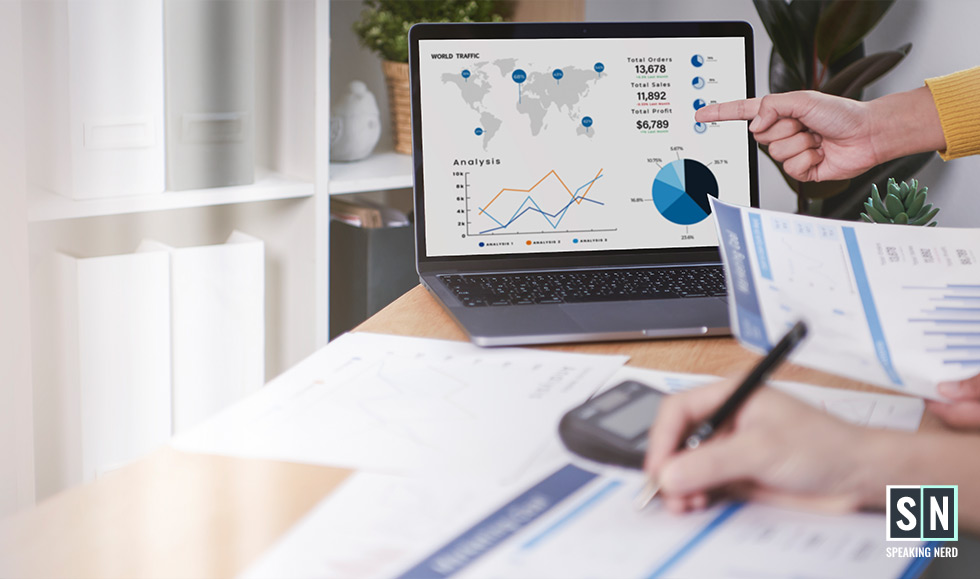 Organic marketing is much more cost-effective than paid marketing and advertising; instead of paying for services like Google ads, businesses can create their content and find free ways to promote it and increase their online visibility. In general, customers are more likely to trust organic marketing tactics. For example, they're more likely to click on an organic search result than a paid one, even though the paid one may appear above the organic results.
Effective organic marketing can increase website traffic and sales over time, so results aren't as fast as paid advertising. Still, this method can increase trust while positioning your brand and its stakeholders as thought leaders in an industry. Here are some organic marketing tips to improve upon your overarching marketing strategy:
1. Invest in Quality Content
You've heard that content is king for years, and that statement still holds true. Content is the foundation of any organic marketing strategy, so you should continue to invest in high-quality written and designed content for your website and other marketing collateral. Remember, your content should align with your brand identity and use consistent messaging and visuals across all mediums.
You should also invest in different types of content, some of which may perform better on different platforms. For example, if you're working on your social media strategy, you might include a combination of videos, infographics, and photos.
2. Optimize Your Website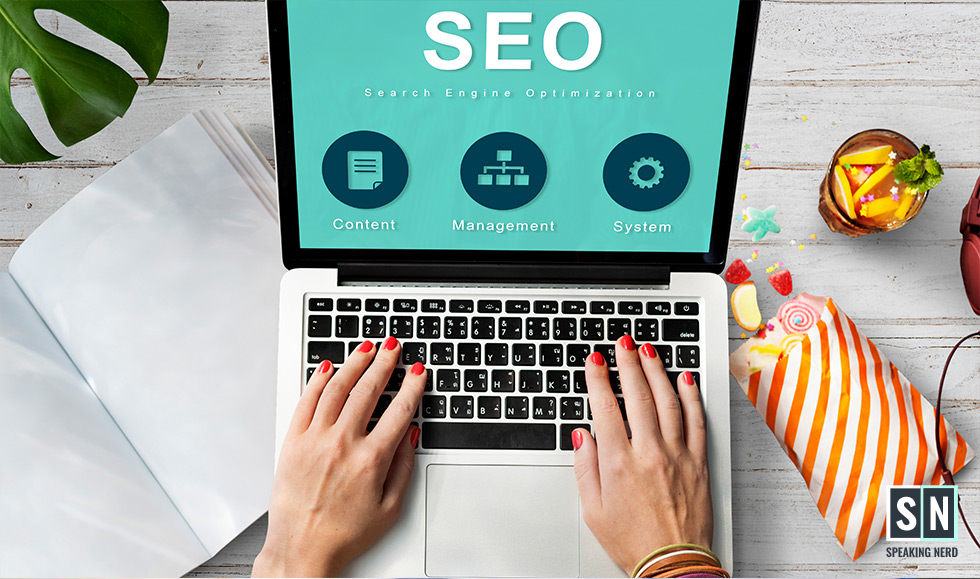 When most people think of organic marketing, they think of search engine optimization (SEO). The easiest way to increase organic traffic to your website and attract more customers is by creating optimized content, website pages, and landing pages. Of course, this is easier said than done. Apart from keyword research and implementation, many other factors impact your website's ability to rank on search engines like Google. Optimizing your website will include on-page, off-page, and technical SEO.
Unfortunately, most small business owners don't have the website design and development skills necessary to improve user experience (UX) and other technical SEO aspects. In addition, they may not have the time to invest in a quality link-building strategy. Therefore, if you want to optimize your website and give it the best chance of ranking in the top spots on search engine results pages (SERPs), you should consider hiring an SEO agency.
3. Blog More
Blogging allows you to enhance your SEO efforts. You can begin blogging to increase your organic reach online if you can perform keyword research and understand basic SEO principles. Of course, starting a business blog is about more than sharing your thoughts; it should offer value to your audience. Creating educational and informative content that can solve a problem or help readers understand a topic can be a major traffic driver for your website.
4. Spend Time on Social Media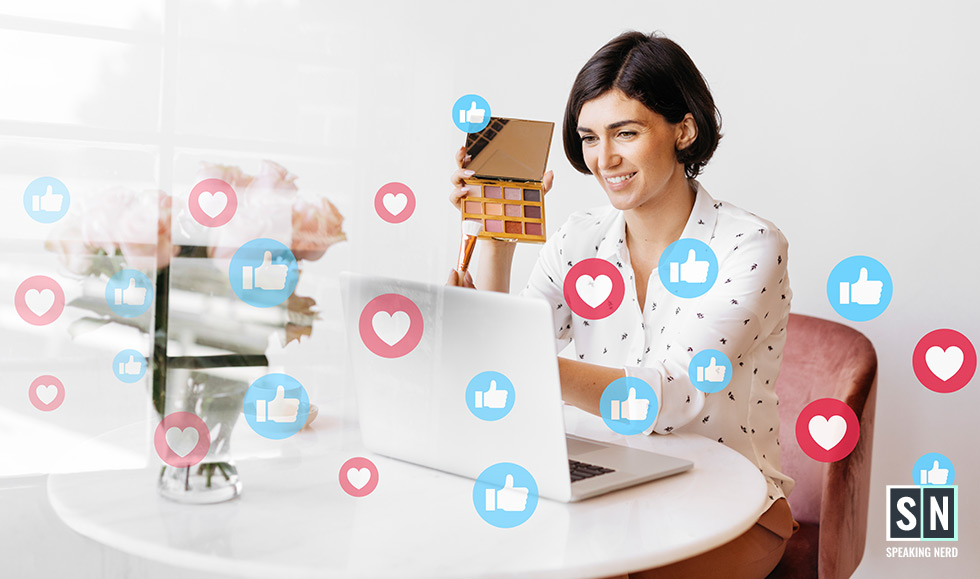 Over the last few years, organic social media has become more challenging for small businesses. Social media platforms like Facebook appeal to their users—the ordinary people who use social media to stay in contact with friends and family. Most people don't want to hear from businesses on social media, so you may have noticed fewer business posts on your feed in the last few years. The only way to combat this issue is to create valuable and shareable content.
Luckily, brands continuously find new ways to increase the potential for their organic posts to appear in news feeds. For example, they can partner with other brands and businesses or influencers. Organic influencer marketing is different from traditional influencer marketing; instead of taking money for sharing content on their own channels, influencers can promote a brand without taking anything in return, acting as brand advocates.
Brand advocates don't promote your business for anything in exchange; they don't ask for money or free products. Instead, they happily make statements about your brand and share them with their followers. But, of course, you can't reach out to an influencer who has never used your products or services and expect them to work for free. Instead, you can look for brand mentions on social media to find individuals already talking about your brand without incentives and share their posts on your own channels.
5. Optimize Your Emails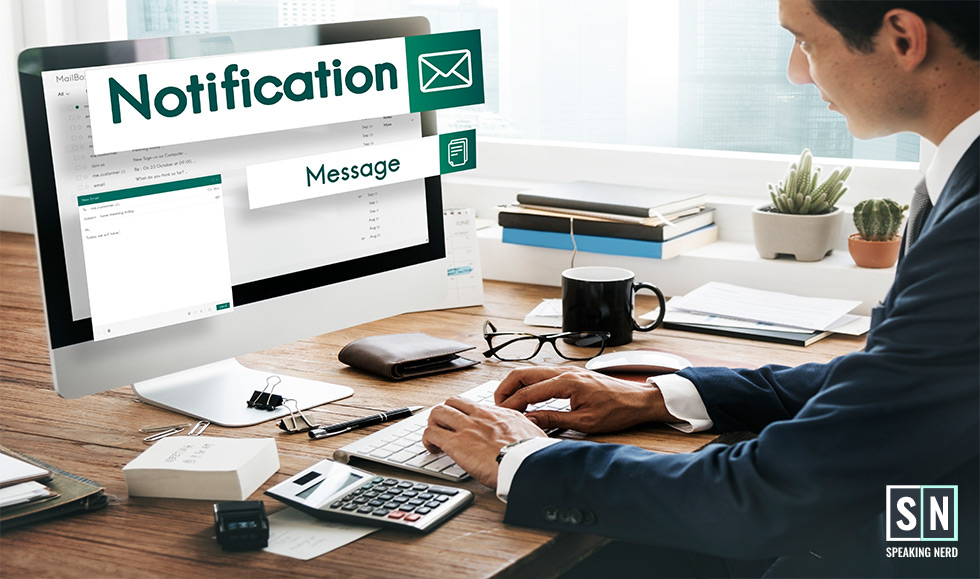 While business owners are constantly looking for new ways to generate buzz about their products and services, they might miss out on opportunities right in front of them. For example, most businesses already use email marketing, but they're not optimizing their emails to increase opens, click-through rates (CTRs), and overall engagement.
Instead of considering new marketing tactics, consider looking a little closer to home and reviewing your current email marketing strategy. For example, are you segmenting your audience, personalizing emails, and providing subscribers with value? If unsure, you can check your email metrics to determine your campaigns' effectiveness and find new ways to increase your metrics and drive more traffic to your website.
Email marketing offers an ROI of over $40 for every $1 spent, so continuously finding new ways to improve your campaigns can help you increase sales without increasing your overall marketing spend.
Is Your Organic Marketing Effective?
Regardless of your organic marketing tactics, it's crucial to determine whether your campaigns are effective. Remember, organic marketing is about reaching the right people at the right times and encouraging them to take action. So whether investing more into creating valuable content or optimizing your emails, you should continue to measure your results and brainstorm new ways to improve your marketing strategy without breaking the bank.