About Us
We embrace the idea of empowerment via information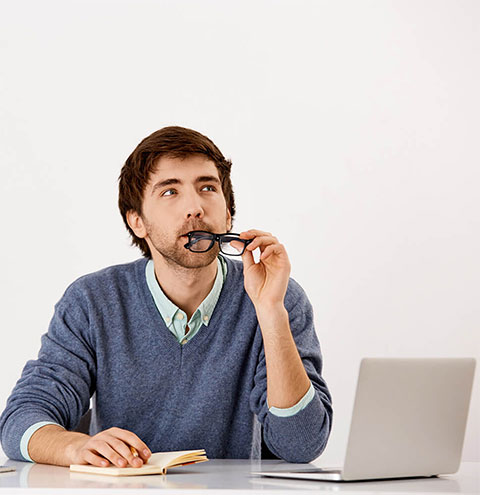 We believe in the idea of enlightenment and empowerment through sparkling knowledge and that is exactly the difference we are trying to create in this overwhelming digital space. Not to forget, we believe in being awesome in whatever we do!
Speakingnerd is a metaphor for a visionary express idea of creating a knowledgeable and intellectual space with meticulous, thoughtful, and intelligible content.
Our masterpieces of in-depth content cover business, education, management, information and technology, artificial intelligence, lifestyle, health, and the list just goes on and on because we do not like to stop sharing knowledge ever. We primarily focus on the creation of informative content that is inspired by intellectual analysis of the latest trends in specific sectors and the world as a whole.
We curate credible content with the best in class research covering the strategic analysis of companies, industries, latest developments, and practices that need to be talked about. Who can be better than a NERD to have extensive conversations on knowledge with? Remember when Steve Jobs said, "Learn continually, there is always one more thing to learn?" We strongly felt that!
Both our mission and vision are aligned to creating a more informed and intellectual world and being a perfect catalyst to it. We strongly believe that our vision will lead us to our mission of empowering minds and eliminating all forms of darkness from the world with the baton of knowledge. You will find scrupulous articles and blogs here on a wide spectrum of topics from anything to everything! We would never run out of fresh, intriguing, and worthwhile content for you!