Overview
Corporate event marketing is when you let people know about your upcoming corporate events and convince them to join them. But in recent times, marketing has become extremely complicated than ever before. Previously if companies had the budget, they would directly run ads about their corporate events and can expect guaranteed results.
Table of Content
In today's dynamic digital world, social media has become an integral part of marketing. No matter what type of marketing you want to do through social media, it has always been an effective option. Similarly, social media has shown effective results in promoting corporate events as well.
However, you must be thinking about what social media tactics you can use to promote your corporate events. You need not worry about it, as in this guide we will be discussing some effective social media tricks that can help you promote & convince more people to reach your corporate event.
7 Effective Ideas To Promote Corporate Events Through Social Media
1. Select The Right Social Media Platform: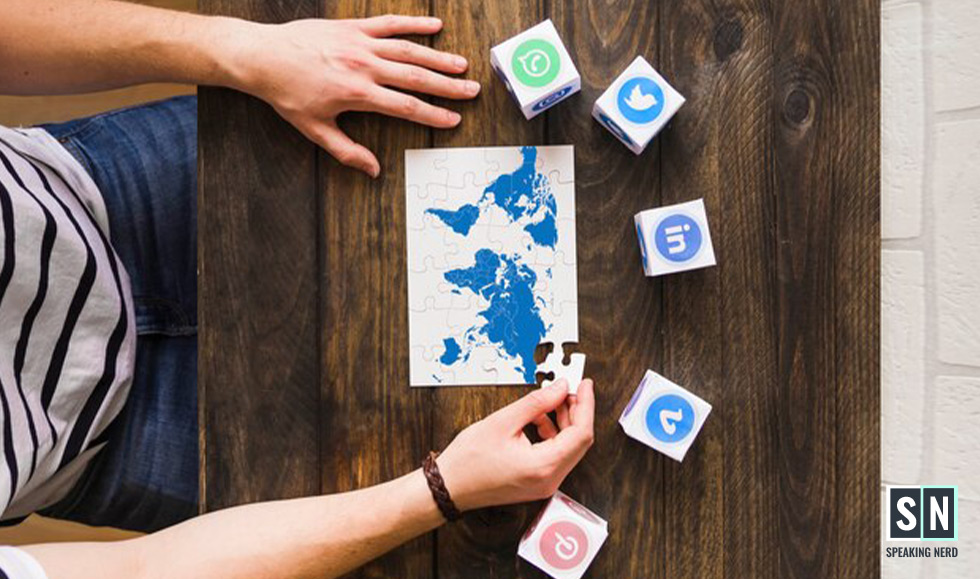 By now you have decided to use social media to promote your corporate events. But the question is not every social media platform will work the same way. Hence, finding the most effective social media platform should be the first step to promoting your corporate event. Based on the industry and target audience different social media platforms work differently.
Let's have a quick overview of different social media platforms to help you select the right option:
On Facebook, you can create your corporate event pages, engage with your followers/employees, and target specific audiences using paid ads features as well.
With the help of Instagram, you can generate exceptional engagement using image-based posts.
If you want to specifically promote your corporate event in B2B audiences, then LinkedIn is the perfect platform for you to network.
On Twitter, you can make more people know about your corporate event by sharing tweets and developing an event hashtag.
2. Promote Through Posting Images:
It's all about attracting the right audience at the right time on social media to promote your corporate events. And if you are still using old-fashioned text-based posts to talk about your corporate event, then it's going to be next to impossible for you to grab the attention of your audience.
Instead of that, you can promote your corporate event using high-quality images, that are creative and visually appealing. You can use your last corporate event images as social content that will give a better perspective to your audience regarding the upcoming event.
Some other ideas to promote your corporate event through images are as follows:
Post images about the activities that are going to be there at your corporate event.
You can also post images of well-known personalities who are going to be a part of your event.
Some people join a corporate event to learn something new. If your corporate event is going to add value to the life of the attendees in any way, you can talk about it.
3. Create An Event Hashtag: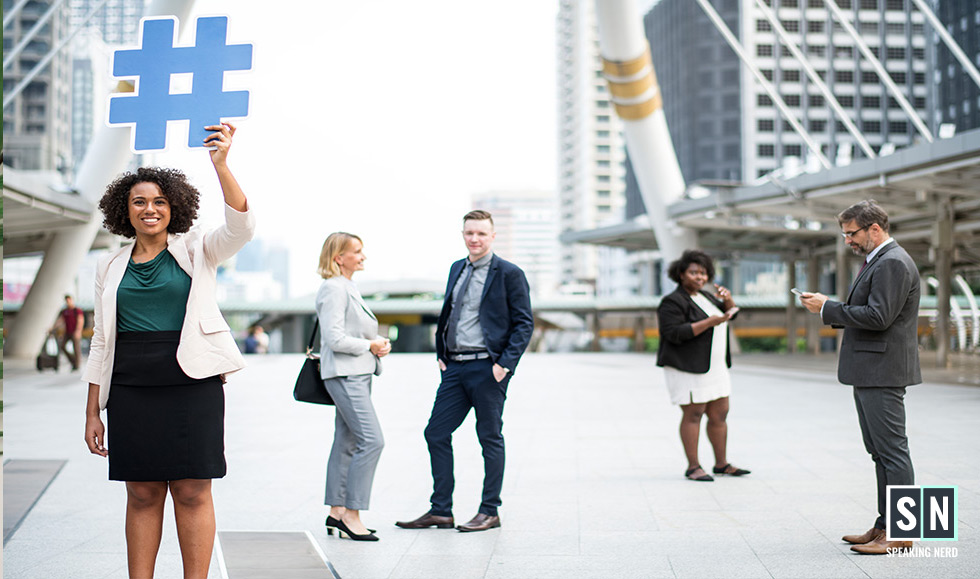 Another effective social media trick is to create an event hashtag that is short and easy to understand. Once you have developed your event hashtag make sure to add it to every social media post and update around your corporate event.
Don't just limit yourself to posting your event hashtag on social media posts only. You can use and talk about your corporate event by sharing your event hashtag in emails, print materials, communication channels, and more. Not just that, make sure that your event hashtag is visible in your corporate event.
4. Share Behind The Scenes:
You can even share behind-the-scenes of your corporate event on social media platforms. In your behind-the-scenes content, you can share the preparations of your corporate event, news linked with it, the place you have decided on, and much more.
By checking out the behind-the-scenes, your target audience would be able to get a better idea of the type of event they can expect. Secondly, being a creative idea, it can help you reach a wider audience effectively.
5. Leverage Stories Feature: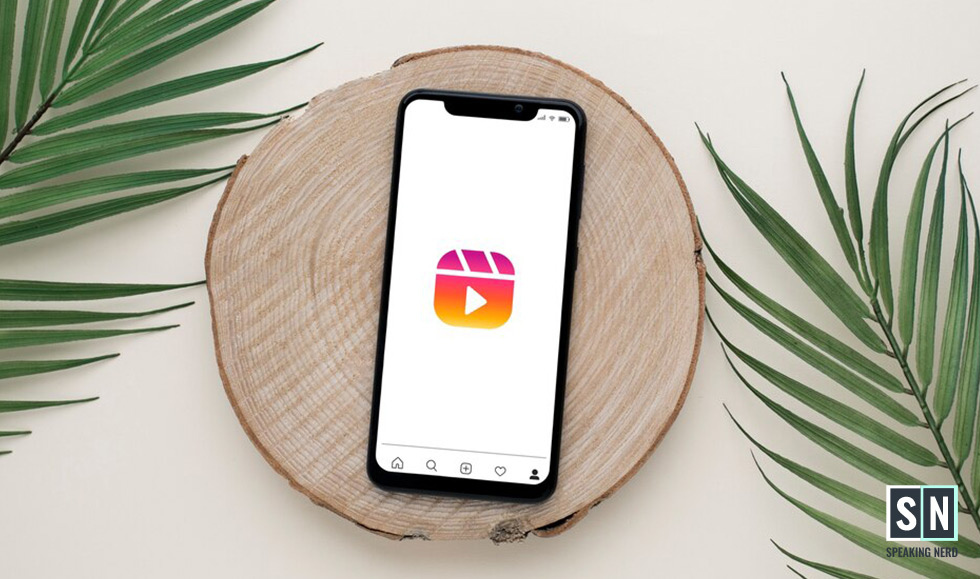 The stories feature is an amazing way to interact with your audience because it's easier for both parties to start a conversation directly by posting a new story. You can leverage the stories feature, and use various elements such as the countdown feature, and more to hype up your corporate event.
Some companies don't get the time to create content around their corporate event to promote it. To help them out they can use the stories feature by sharing quick and simple updates and keep your audience engaged.
6. Host A Contest or Giveaway:
Whenever you talk about your corporate events on social media, there is a high chance that people will not reshare your content or talk about it to enhance your reach. Hence, to make people talk about your corporate event, you should host a contest or giveaway.
Within your contest, you can give them tasks such as sharing your corporate event-related content on their stories or social media profiles. At last, you can pick a few people as the random winners of your contest or giveaway. As a giveaway gift, you can offer them free passes to your corporate event or any other product.
7. Convert Event Attendees Into Influencers:
Hiring an influencer to promote your corporate event can become a bit costlier. Instead of that, we would suggest you convert your corporate event attendees into influencers that can help you promote your corporate event from the ones joining it.
You can ask all the attendees to talk about the corporate event on their social media profiles along with tagging the company. It will firstly help you enhance the reach of your corporate event promotions, secondly, more people can be a part of your event.
The Final Word
Social media is not just a platform, but it's a marketing tool if you use it the right way. Promoting your corporate event using social media is extremely easy and beneficial, make sure to implement the discussed social media tricks to effectively help you promote your corporate event.