Overview
Whether you are already a proud entrepreneur or just working to get your startup off the ground, you know that running a business is no easy feat. To reach the maximum potential of your business, it's important to delegate tasks and stay on top of everything you need. Arguably one of the most useful skills for entrepreneurs is knowing how to delegate tasks and ensure everything is handled effectively and efficiently without having to do it yourself.
Table of Content
To continue, knowing that you have the people and resources to do what needs to be done keeps you focused on your business and not on the minutiae of execution. When you hire trustworthy people with specialized skills, you can let them handle more complex tasks so that you don't have to spend as much time on less important things. This ultimately gives business owners more time to focus on high-level tasks that will help the business grow and reach its full potential.
7 Efficient Reasons Why Business Owners Should Delegate Tasks to their Team:
1. It Can Give You a Healthy Work-life Balance
Delegation can help ensure that you have time to focus on things other than work or your business. If you have employees capable of handling the tasks needed to keep your organization running, you can spend more time with your family and on yourself. This is especially important for people who want to participate actively in their children's lives and don't want to miss important milestones. By giving themselves adequate time away from work to invest in themselves and their personal relationships, entrepreneurs can find a healthier work life balance. This not only benefits them and their families but also the business. A healthier work life balance gives entrepreneurs more energy, drive, and reason to see tasks through and achieve success.
2. Improves Relationships with Team Members and Delegates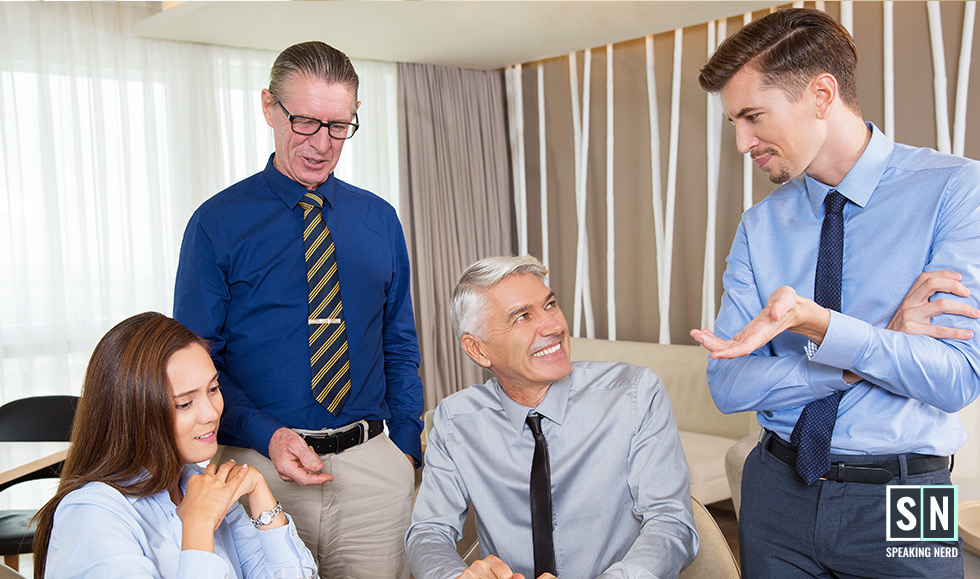 Knowing that people are there for you makes it easier to feel more comfortable and more effective as a business owner and as an employee. Team members can enjoy the benefits of working in a business that values them, and they will be more likely to exceed what is expected of them when they know their contributions matter. Delegating tasks makes it possible for team members or contractors to feel valued by the company they work for. If they're not capable of completing a task well, then you can still learn how to delegate the task differently so that employees are more comfortable and tasks are completed more effectively in the future. This can streamline the way your business works, help set better training standards, enhance organizational culture, and also improve employee morale.
3. Increases Profits
Any business coach would agree that if you hire the right people, your business will be able to accomplish more with less. By accomplishing more with less, you open up greater opportunities for growth, which is critical to the success of any business. Your employees will be more efficient, allowing them to focus on productivity without sacrificing quality. Having skilled employees is one of the best investments a business owner can make, and it allows you to free up time so that you can focus on other important things like growth, marketing, and sales. When you delegate more of your work, you will increase profitability. It also enables you to get more creative in different areas and experiment with new approaches. As the business owner, you can remain most active in choosing what happens next, presenting strategic decisions, and defining the goals and results employees should work to achieve.
4. Helps Others Learn New Skills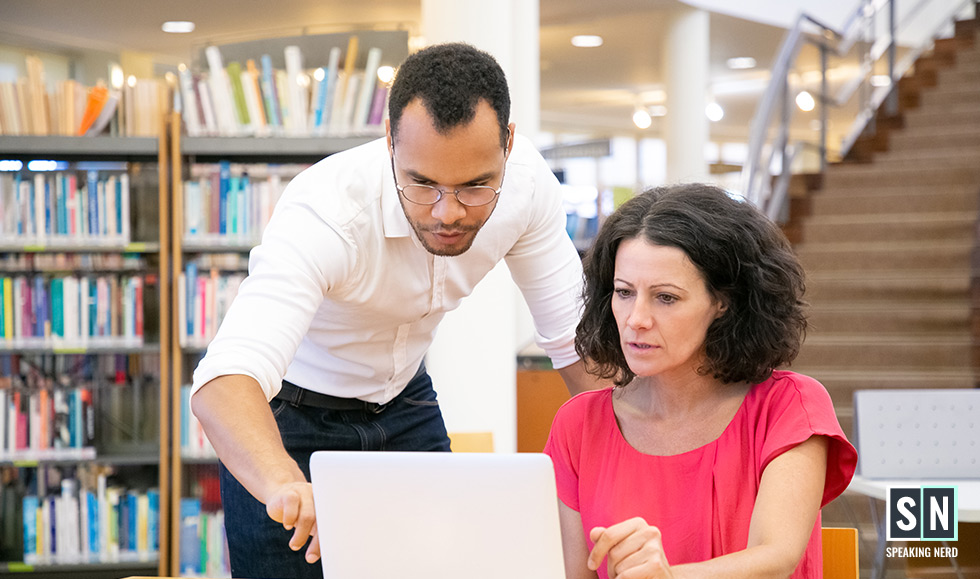 When you delegate tasks, you are training people to take on more work and build off what they already do for your organization. This means they can learn new skills and gain more experience in their field. This is valuable for both your business and your employees. When your business expands, it can be hard to find enough people with the right skills to fill open roles. By promoting from within and giving more responsibility to the employees who have learned new skills from working for you, you will be able to build a strong team with internal diversity and industry know-how. It is also true that employees who are given more responsibility and feel like they are progressing both professionally and personally will be more satisfied with their position. This will help in increasing the human resource KPIs of the organization as well.
5. Reduces Stress
Knowing that people have the expertise to handle complex tasks can make it much easier to trust them. When business owners trust their employees wholeheartedly, they are eliminating a significant source of stress and worry in their lives. With this in mind, even if a team member makes a mistake, as long as you know they can learn from it, you are far less likely to let the mistake become a significant stressor. Giving employees more responsibility and letting them handle different types of work can also help them mitigate stress. While taking on new responsibilities can be stressful, it can also be liberating to a team member that feels empowered and confident in their efforts. When it comes to reducing stress through delegation, it is important to remember to manage people well. A newly delegated task might not add stress to your employees, but it can become a distraction from their current expected workload. Take the time to train employees well, monitor their progress, and offer continuous support as needed.
6. Saves Time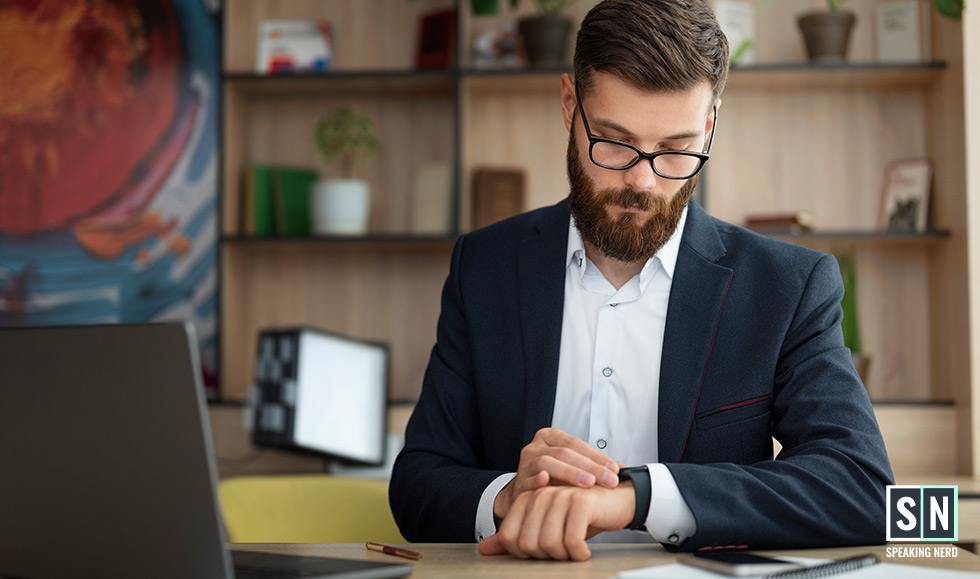 Delegating tasks and giving people more responsibility can save you a lot of time. If you can trust your employees to do the work for you, you don't have to worry about it. If something goes wrong, you have time to deal with it before it becomes a bigger issue. It can be difficult to delegate tasks if you feel you are the most qualified person to handle them. However, if you have employees that you can truly believe in, you must trust that they are capable of accomplishing the task and getting better over time. Just be sure that employees are capable of meeting or exceeding expectations within their current workload before giving them new duties to take on. By trusting others to get things done, you can save time for yourself to focus your efforts on more pressing matters.
7. Prevents Mistakes
Everyone has heard the saying, "If you want it done right, do it yourself", but many don't realize the danger that this ideology presents. Most business owners are taking on tremendous risks when starting and working to grow their own companies. With everything on the line, it's only natural for owners to want full control over certain aspects of their operation in an effort to guarantee things are done the right way. The truth is, this way of thinking can lead to an overload of work and actually result in more mistakes. By delegating tasks and spreading the workload evenly, each aspect of running your business can get an equal share of energy and attention.
Bottom Line
Enlisting your employees to handle new tasks is one way of boosting productivity and ensuring you get the most out of your workforce. You just need to be certain that you're giving them the necessary tools and resources to do so. This includes providing adequate training, offering continuous support, and conducting routine reviews of their performance. When you delegate tasks, you are investing in employees and harnessing the full potential of your team and your business.