Overview
If you want your business to survive the first year, make a profit, grow, and stay competitive in your industry, you need to be able to scale. Plus, no one wants to remain small-time forever, and investors will only invest in your business if it is scalable. But what does scalability mean? Scalability means increasing your profits with minimal costs, and your structure needs to adapt to changing conditions. To do this, you need a scalable business model that can support your business growth without going over capacity or breaking down. This article will discuss what is scalability and the steps to build a scalable business.
Table of Content
What is a Scalable Business?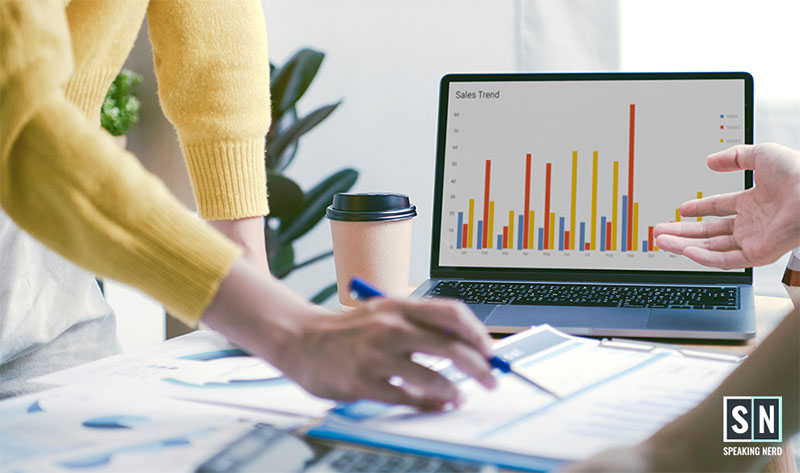 A scalable business maintains and increases profit as it grows, with minimal structural and resource issues regarding operational range and production growth. This means your business is ready to scale when your profits increase while your operating costs decrease. Besides, true business scalability allows you to expand and grow your revenue without constraints regardless of the market.
Now that we have comprehended scalability definition, below are a few steps to help you.
Steps to Build a Scalable Business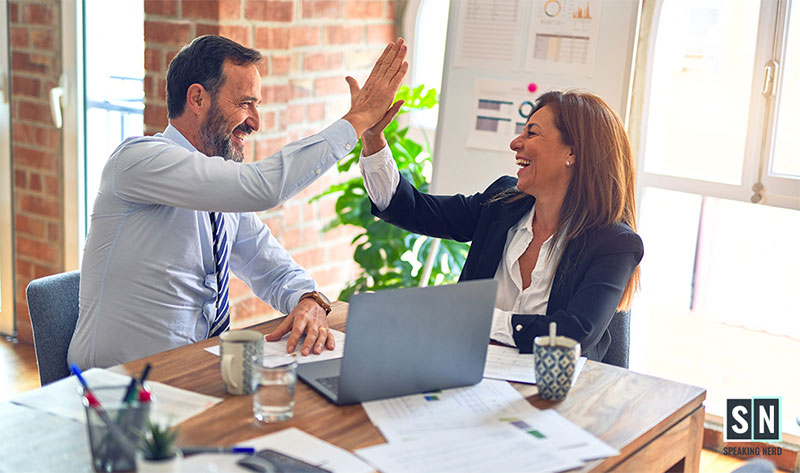 1. Have a Deliberate Plan
You should choose the business strategy you want your business to follow and plan for scalability early on. This means that you will decide where you want your business to be in the future while making plans accordingly. Plus, your business planning will be the foundation that will lead your business growth and scalability, as it will keep you on track to meet all your goals. Your plan should also include the goals for each department in your business, regardless of how small, like sales, marketing, and operations. These departmental goals will prepare your business for any demands. Additionally, you should remember that you can't predict all your challenges, and you can always update your plan to fit any changes in the market as you go.
2. Incorporate Technology
As a business owner, the scalability of your business depends on how efficient your processes and systems are. One way to ensure this efficiency is by incorporating technology into your business activities. However, the technology you incorporate is only as good as its scalability, so you must ensure that you can scale your technology.
For example, you can invest in CRM tools, team collaboration software, payroll systems, accounting software, and social media management tools to help you handle your business growth and development. To incorporate technology effectively, your business will need an effective change management plan.
3. Invest in Marketing
You need to invest in your marketing campaigns to increase your customer base and scale your business. You can incorporate different marketing techniques even if you are a small business owner, and you should ensure that your campaign is multi-dimensional. Try not to restrict your marketing to just your local area.
Some marketing techniques you can incorporate include content marketing, social media marketing, and email marketing. You can also use traditional marketing channels like flyers and word of mouth to help your business grow.
4. Hire People Purposefully
The people you hire are a critical factor in the success of your business because employees are part of the foundation of any business. This is why you have to be strategic in your hiring process. You need to hire the right people with the expertise and values that match yours and the objectives of your business.
Most small businesses tend to lean on family and friends to fill positions, but this may not help your business in the long term because qualified people are essential if you want to scale your business up.
The culture you set for your business is also very critical to the growth and scalability of your business. Your employees would be willing to go the extra mile for your business if there is good workplace culture. Besides, when you hire purposefully, your effort for fostering employee engagement is cut short.
5. Outsource
You do not have to do everything in-house, especially non-strategic operations. You can focus on your major strengths and outsource the rest of your tasks. Besides, your ability to leverage outside resources is essential to running a highly scalable business.
You can outsource to third-party agencies or freelancers that are experts in different areas, allowing you to take charge of your regular operations. Some business areas you can outsource are social media, web development, and accounting.
6. Develop a Network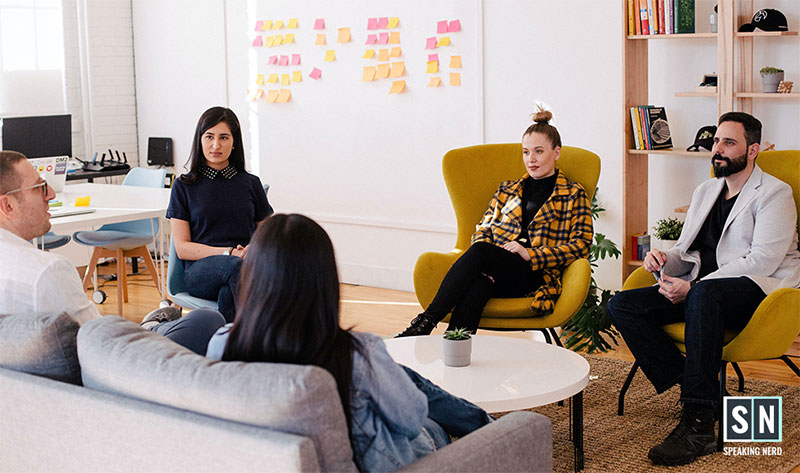 Building a network with other businesses and advisers is essential to a scalable business. These relationships can add value and help your business grow. Attending networking events is a good way of meeting people that can help your business grow. Other methods include joining business groups, online forums, and trading shows. Additionally, developing a network will help you build brand awareness and enable you to increase your market share in a competitive macro environment.
7. Take on Funding
Funding is crucial if you want to scale, as you cannot depend on self-financing forever. You can take advantage of different funding options, like loans, crowdfunding, equity from venture capitalists and angel investors, and grant funding. Besides, taking funding will increase your contacts and help you grow rapidly.
8. Foster Customer Loyalty
Your customer base is fundamental to the growth and scalability of your business, as loyal customers will always return and spread awareness about your business. To foster customer loyalty, you must ensure that your team members are enthused about work to enable them to translate the zeal to customers. Customers also require good customer service while feeling valued, so you must ensure your employees consistently surpass expectations.
Besides, you need to track the customer service KPIs to ensure that you are doing enough to keep your customers happy.
9. Pay Attention to Your Strengths and Weaknesses
The strengths and weaknesses of your business are very critical, and you cannot overlook them either. Focusing on them will enable you to work on your strength – allowing your business to grow continuously. On the other hand, paying attention to your weaknesses will let you know where you need to work, allowing you to scale effectively. The key is to identify the strengths and weaknesses well in time. For that, you can apply SWOT Analysis as an essential strategic planning tool.
Conclusion
Building a scalable business requires you to be intentional about every aspect of your business, as you cannot leave anything to chance. This is because you need to ensure your business is ready to successfully take on any changes to operations and workload. Future Fit have developed a course on building a fitness business, to help educate others on how to best prepare and build a business.