Overview
We often talk about the need for effective and innovative business strategies, plans, and approaches to meet organizational objectives. But how do we ascertain if the business strategies and tactics are on the right track to yield the anticipated results? This is where key performance indicators come into the picture.
Table of Content
What are key performance indicators?
Key performance indicators are measurable values that exhibit the efficiency with which a business is accomplishing its focal and strategic business ambitions. It is a quantifiable metric taking into account the magnitude of success of a business, its departments, and its employees. In fact, in this era of ever-increasing competition, KPIs are becoming quite a buzzword in the corporate world. Business leaders, employers, managers, and top executives use key performance indicators at multidisciplinary levels to track vital organizational or goals.
This blog classifies the types of key performance indicators for organizations into different segments. The best part is, it comes with integrated calculators you can use to calculate a wide range of performance metrics.
And remember: One of the greatest ways to stay in control of your KPIs is having reliable tracking software that can give you data & insights your competitors lack.
A systematic classification of KPIs and calculators is given below
This segment includes a list of financial KPIs with calculators that businesses can directly use to calculate key financial metrics to evaluate their financial performance. Besides, these advanced calculators will provide comparative insights so that you can compare the performance of the current period with the previous period.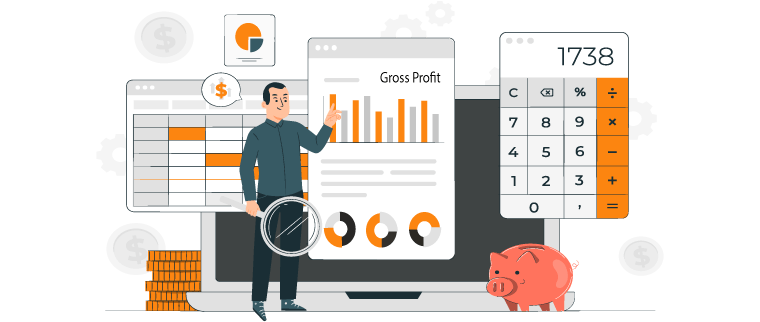 For any organization, the effectiveness of Human Resource Practices plays a crucial role in managing the human capital and optimizing the advancement of the organization. Having said that, it becomes essential to measure the performance of Human Resource management in terms of HR key performance indicators. This section is inclusive of all the relevant Human Resources KPIs along with their calculators to evaluate Human Resources performance.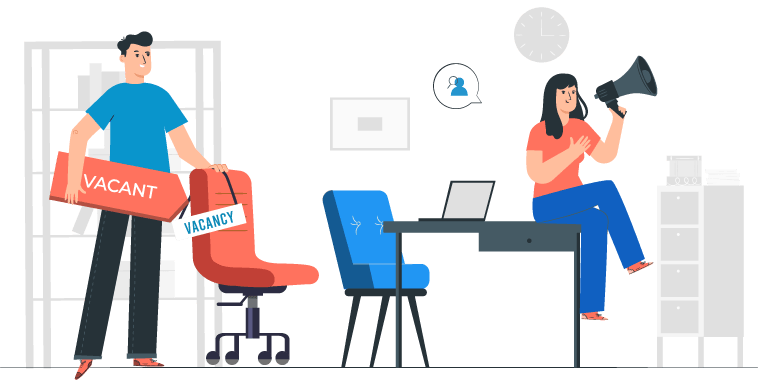 In this section, we will look at some of the most essential and insightful key performance indicators that depict a company's relationship with its customers and their behaviors. Needless to say, in the contemporary business world, customer relationships and retention have become critical competitive factors among businesses.
Hence, it becomes highly significant for businesses to measure the metrics of customer service with relevant KPIs to conduct a Gap Analysis at regular intervals. The customer relationship KPIs enlisted here come with calculators for quick evaluation.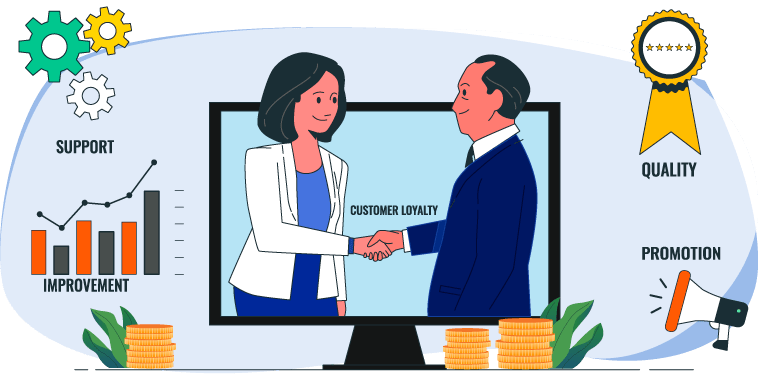 Customers' Relationship KPIs to Track
This section sheds light on the various marketing key performance indicators as well as digital marketing metrics that need to be looked at for evaluating marketing success. Now that digital marketing and SEO have become an indispensable part of marketing, it becomes equally important to track SEO key performance indicators and other digital marketing metrics for measuring marketing success. Presented below is a list of the most relevant marketing metrics.